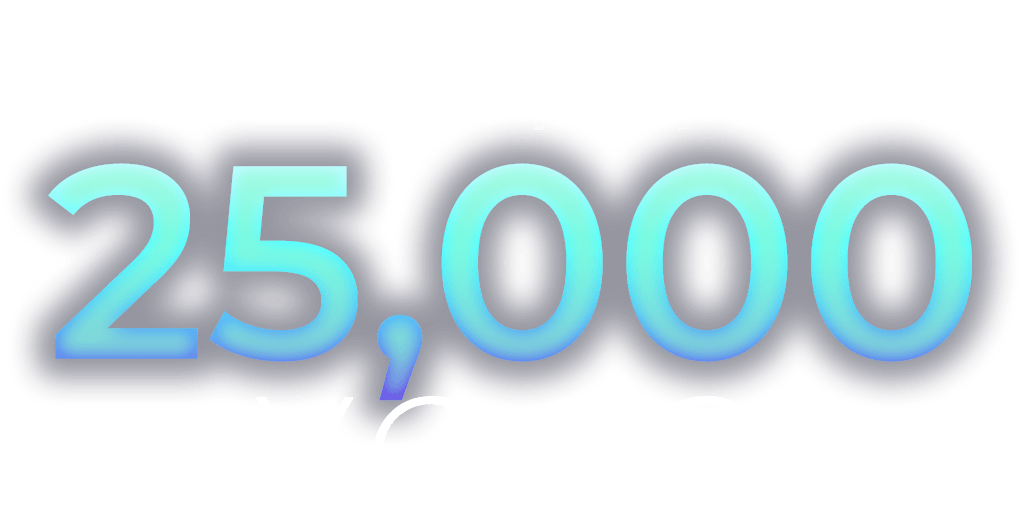 By simply being an active YoCoin community member and helping this project grow, you have nine (9) entry opportunities to this amazing giveaway.
We strongly encourage obtaining more entries into the giveaway as they are unlimited. Every dollar that you invest into YOCO, you'll get the same number of entries. For example, if you invest $100, you will get 100 extra entries.
Ultimately, your chances of winning are up to you.
By performing each of the following actions, you will receive 1 entry into the competition
(9 possible entries in total)
COMPETITION RULES & TERMS
To enter into the giveaway, you will need to send your wallet information to @Josh Brandlen#1315 on Discord.
Any other outlets will not be accepted.
All entries will be determined on proof.
ALL proof of entry opportunities must be sent to @Josh Brandlen#1315 on Discord.
@Josh Brandlen#1315 and other project team members will confirm each and every entry. It should be noted that if you invest $100 in YoCoin for 100 entries, that purchase MUST be current at the time of drawing the winner.
For every investment made into YOCO must be accompanied with proof for verification. This means that if you make multiple investment throughout the length of the contest, you must provide screenshot proof.
If you buy YOCO on an exchange, you must transfer your holdings out of the exchange and into a wallet for it to show up on the blockchain. If you bought YOCO on an exchange, take a screenshot of your investment made and submit that to @Josh Brandlen#1315 on Discord to earn the full amount of entries you're entitled to.
Remember, all entries will be verified on social media accounts as well as the blockchain.