Helping you BUY your first Crypto Currency
If you have ever wanted to try Crypto investing but were frightened and/or became lost in all the wallets and apps, we hear you!
For just $30 you will be able to talk to someone who will walk you through finding 3 currencies that work for your budget as well as showing you the best wallets, that will work for you.
Alternatively, if you already know your way around crypto currencies and want more advanced help or analysis, you can choose the advanced call option for $99.
All calls last 30 minutes and can be conducted via Zoom.
"I want to thank Eric for his Stocks and Crypto Success Facebook group. I cannot speak highly enough of the advice I have been given and the knowledge to create a portfolio of great crypto investments"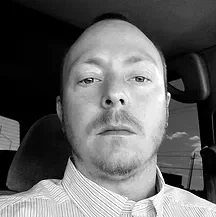 Eric is A+ and MSCE certified, specializing in computer hardware and software. Coding, and even to having created a currency for our community! Eric's love of Crypto, Mining and the Stock Exchange all began 6 years ago, and became a full time, near obsession.
The love and talent he had for this trading/tech world has been no surprise considering his childhood, and years past. At the age of 12 Eric inherited an old computer from his grandmother and was coding, among other things, by the age of 14. It was all fun and games until he decided to get serious and in 2005 began his first company, BitTraffic. He sold in 2011 and then began DataGuys to present time.
He began mining on the Ethereum block chain in 2016, and in 2021, coded his own crypto currency.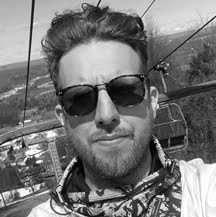 Rob's investment background is rooted in early EVM (Ethereum Virtual Machine) DeFi.
He followed the development of the BSC prior to its mainnet release and began participating in the new ecosystem immediately.
His background in dapp navigation, DeFi wallets, and decentralized exchanges helped in launching the token safely.
He continues to monitor the network for exploits but also opportunities for exposure and growth.
What questions can we help you with?
Questions on block chain? Where to invest? How much to start with? What apps to use? What is staking? And so many more!
Schedule a 30 minute session for just $30 (or $99 for advanced) and find out why crypto is the future and the best choice for YOU too!!
book your 30 minute call now