THE GENESIS COLLECTION IS NOW SOLD OUT
The YOCOnaut is a genesis collection of 400 unique NFTs— unique digital collectibles living on the blockchain.
Each NFT purchased doubled as a ticket into a raffle for 5 lucky winners with the Grand Prize of 2500 MATIC and 4 prizes of 1000 MATIC.  Winners were drawn live on the YoCoin Discord channel.
The purchase of a G400 YOCOnaut also allows its holder to have exclusive access to NFT Airdrops, future giveaways, Exclusive NFTs, and genesis upgrades.
THE FIRST SELL OUT COLLECTION FROM YOCOIN
The YOCOnaut Genesis collection sold out within 27 hours of launch, catapulting the YOCOnaut into the stratosphere, primed for the next upcoming collection.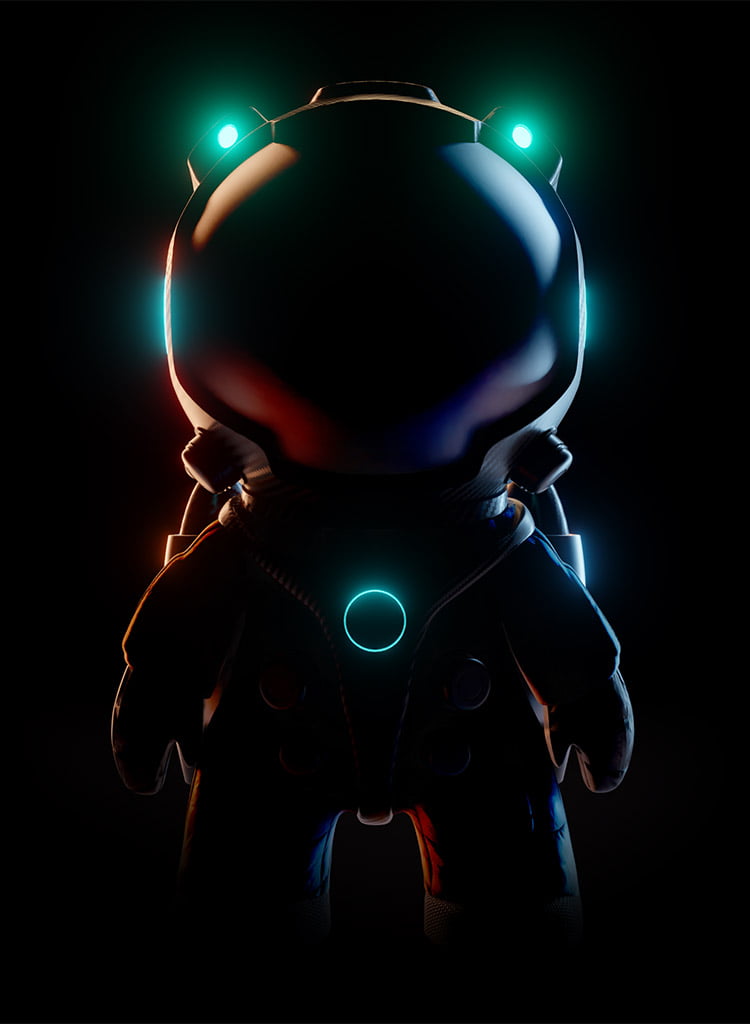 GALACTIC ACCESSORIES COLLECTION
(Along with full road map and further information)