Engineered by a forward-thinking development team for the benefit of the people, it's been future proofed for safety and success. Our team is diverse with members from around the world.
We are composed of software and website developers, crypto miners, entrepreneurs, business owners, and stock and crypto enthusiasts. We love DeFi and heavily support the crypto space.
Our team firmly believes that cryptocurrency is the future.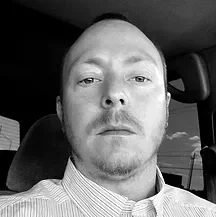 Eric Dust
Founder & Developer
Eric is A+ and MSCE certified, specializing in computer hardware and software.  He writes code in solidity php html MySQL c++ and python.  He has successfully created 2 technology businesses over the last 20 years and in 2016 found his niche in stocks and crypto currencies, investing as well as mining Ethereum and Monero.  Eric is the inspiration to YoCoin.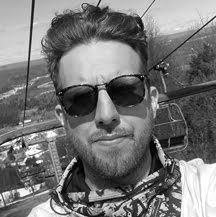 Rob Hurst
Network Analyst
Rob's investment background is rooted in early EVM (Ethereum Virtual Machine) DeFi. He followed the development of the BSC prior to its mainnet release and began participating in the new ecosystem immediately. His background in dapp navigation, DeFi wallets, and decentralized exchanges helped in launching the token safely. He continues to monitor the network for exploits but also opportunities for exposure and growth.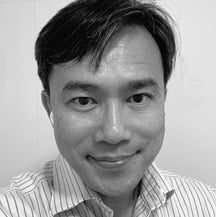 Han Hee
Advisor & MetaCounsel
A lawyer, management consultant, systems engineer and technopreneur with over 27 years experience in the Internet, media and entertainment industries. He is currently actively advising NFT, Cryptocurrency and Metaverse Projects from both legal and business perspectives. His primary responsibility is to support the YOCO team to send everything YOCO to the Moon.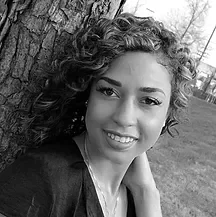 Danel Allen
Business Assistant
5 years building business through social media, with a personal part time business and annual revenue of 150k.  Public Relations and YoCoin Executive Admin.
Jesse Williams
Coordinator & Business Development
14 years in business consulting and entrepreneurship and 10 years in financial consulting and Tax Preparation. Lastly, 7 years in start up technology development and web based platform entrepreneurship.
Bill Brock
Technical Analyst
Multipreneur and Investor, providing target and technical solutions together with the YoCoin (YOCO) team.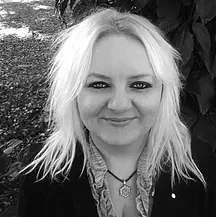 Charla Jo Anne Barron
Graphic Designer & Marketplace
Crypto Shark, with a unique perspective that allows her to think outside the tank. Lifetime entrepreneur and business developer. Owner of Laravel Design. Masters in business and marketing, minor/major being law, medical, and human psychology. First degree black belt, writer, photographer, dreamer, doer, and coin developer.
William Magee
Social Media, Instagram & YouTube
Social media marketing development. Level 1 art and graphics coordinator.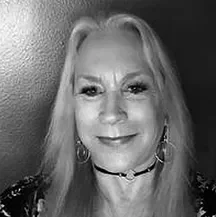 Dena Brock
YoStore, Public Relations, Advertising & Executive Admin
YoCoin Executive Finance Director.  marketing strategist.
Dena has 30 years in marketing, advertising, communications and public relations.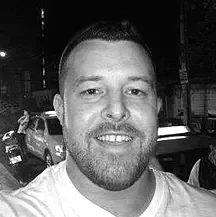 Kenneth Rammer
NFT Director
NFT specialist, with decades of technical science.  Coming from the field of rocket science.  Ken works in app development and coin use.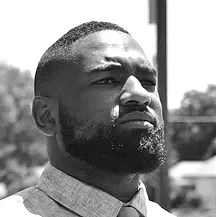 Julian Lynn
Marketing & Merchandise
Founder of Exposure X Media, a firm that delivers digital content and marketing services to a diverse range of clients. Experienced e-commerce store builder  and dropshipping. Previous experience in logistics as well as sales management.
Ian Chan
Foreign Communications Expert
Multiple business owner, and developer.  Real Estate Investor and Lead investor in YoCoin projects.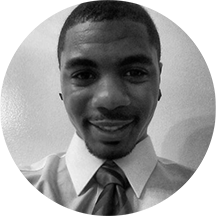 Walter Edward Scales Jr
Yo Money Mechanic
Specializing in Financial Development.  Consultant to individuals and businesses.  Private Equity Investor guiding new emerging markets. Banking Solution Engineer providing more secure holding options to private creditors.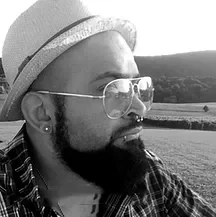 Montgumery Jonez
Meme Master
Graphic arts, Twitch and YouTube sensationalist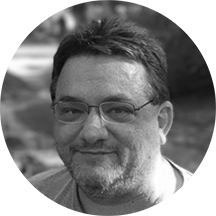 Shane Barron
Web Artisan
Computer engineer and expert full stack web developer with 30+ Years of Experience.  Specializes in Laravel®, providing web-based systems to facilitate corporate infrastructures such as ETL certification, calibration, Q.A. trend analysis, 3d assembly drawings, ISO9001 certification and documentation, bills of materials, and inventory management.
POSITION OPEN
Accepting new staff and developers!

POSITION OPEN
Accepting new staff and developers!
POSITION OPEN
Accepting new staff and developers!