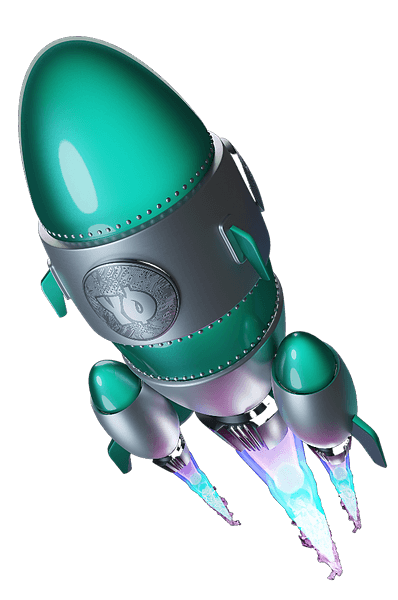 A Safe, Secure, Eco-Friendly, DeFi Cryptocurrency Engineered with the Lowest Trading Fees Available as well as Automatic Rewards for holders!

YoCoin (YOCO) is a 100% community driven and fair launched cryptocurrency. It works as a ultra-fast global payments system, and features protocol static rewards. Used by many developers for different projects around the world YOCO is available to anyone, any time, anywhere.
Engineered by a forward-thinking development team for the benefit of the people. Low fees are the reason we are set apart. We desire to be a highly usable currency.
We aim to be one of the safest long-term stores of value as well!
ALSO AVAILABLE ON EXCHANGES: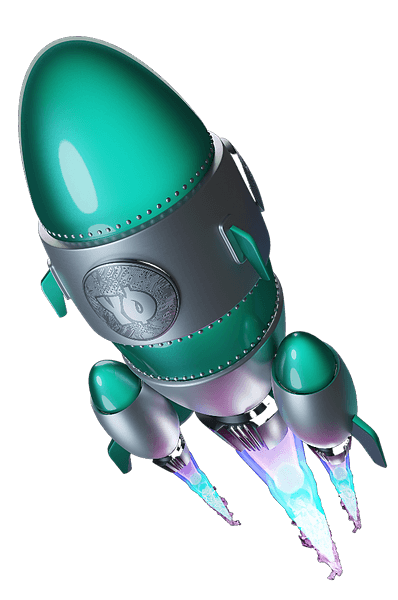 1% of all transactions redistributed to holders
Not everyone likes to watch the charts and stress all day. We make it easy for hodlers as they automatically receive a percentage of every buy, sell, or other transaction on the network.
Rewards are automatic and instant with no staking required. This resolves the issue of locking up finances in hopes of a better interest rate. Rewards are dependent on network trading activity. The more the network is utilized, the more holders will receive.
YOCO implements a burn strategy that benefits and rewards those who invest long-term. This feature slowly reduces supply making each YOCO more and more valuable.
Dynamic DeFi Liquidity Pools
As the YoCoin (YOCO) Liquidity Pools increase, the price stability mirrors this function with the benefit of a solid price floor and cushion for holders. We have AMM (Automated Market Making) trading pairs on PancakeSwap with BUSD/BNB/CAKE.
The goal is to provide overall network stability.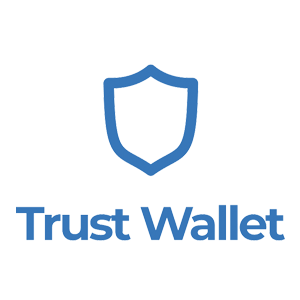 Now that YoCoin YOCO is listed on CoinMarketCap.com, this has opened up the opportunity to…
Read More
We are proud to support ingenuity in all its forms and the YoCoin community is made up of talented individuals who have united to build something remarkable. We support this by cultivating an environment which encourages creativity and growth. We actively encourage our members to create, in whatever media they prefer, unique expressions of creativity.
In addition to community created content, YoCoin also have exclusive NFT artwork which can be collected, traded or just held.