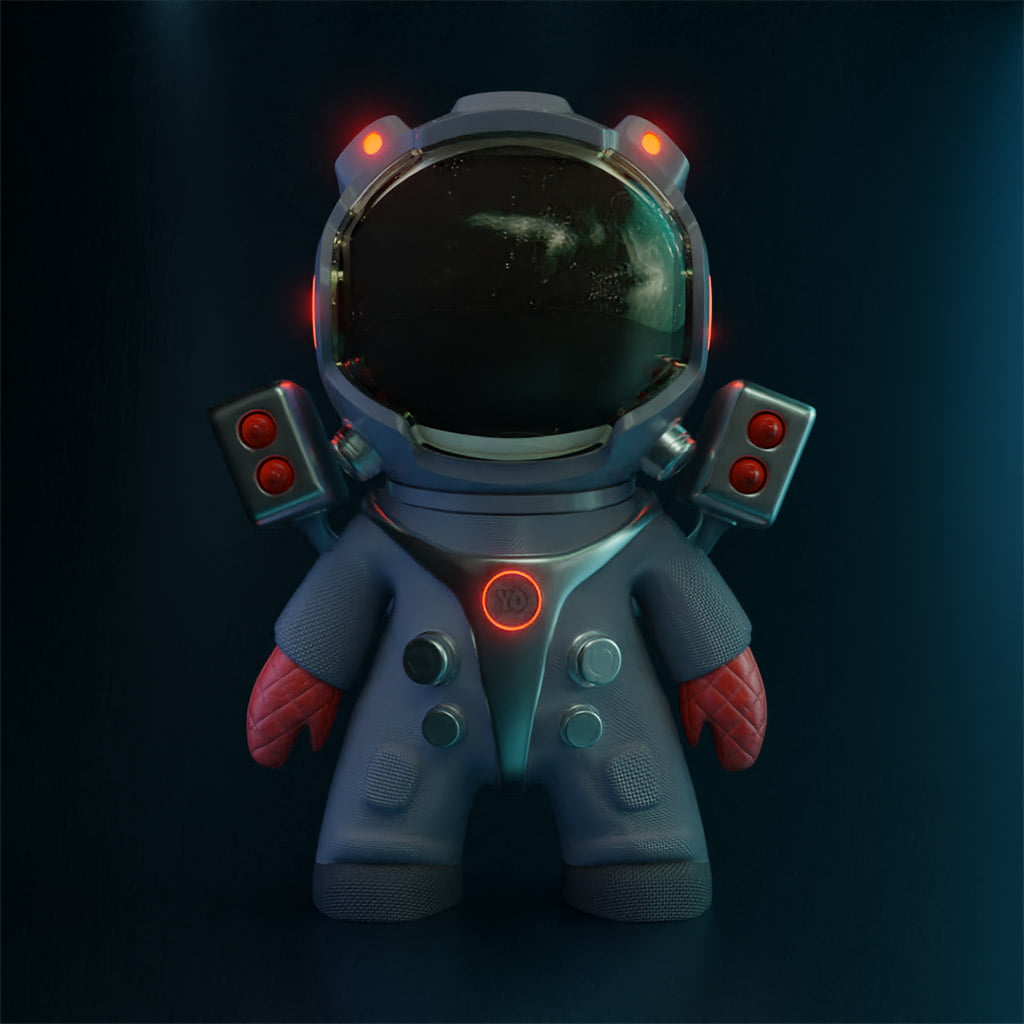 Yo Infantry. An elite members of the Cryptoverse Alliance, ready to unleash fury and rage on any enemy in his path.
Small but mighty, the Yo Engineer is a formidable asset when it comes to the complex operations reliant on galactic exploration. Multi-skilled and ready to tackle anything!
Interstellar Helmet
Ballistic NanoTec Suit
Quadcore Rocket Launcher
Single Magnapulse Rocket
EXCLUSIVE CONTENT UNLOCKED WITH NFT PURCHASE
1 x Yo Engineer NFT
1 x Galactic Hoodie
1 x Interstella SnapBack Hat (Infantry Edition)
1 x Vinyl Sticker (Large)
1 x Vinyl Sticker (Small)
1 x Exclusive Social Profile Image
1000 x YOCO
Verification of NFT will be performed before exclusive content is shipped.