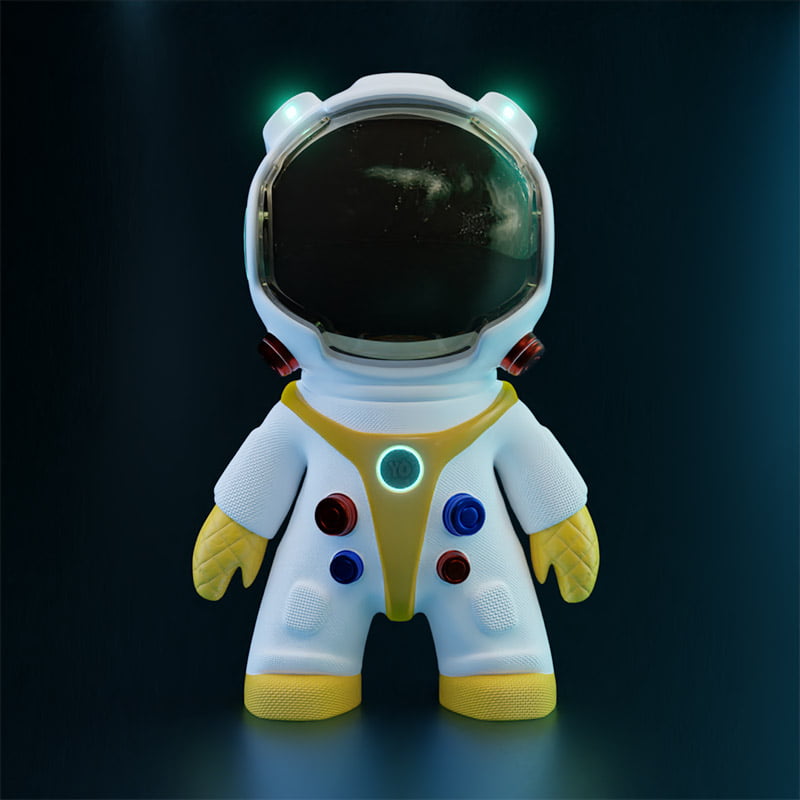 Leader of the YOCOnauts and senior member of the Cryptoverse Alliance.
Captain Yo is a true believer in everything fair (launched) and good. Tirelessly fighting his way through scourges of demonic invaders (Turdticks, HashHounds, Ragnarugs), exploring new galaxies and uncovering the mysteries of the Cryptoverse with his loyal crew by his side.
Interstellar Helmet
Magnapulse Dual Pack
IntelliTech Galactic Suit
EXCLUSIVE CONTENT UNLOCKED WITH NFT PURCHASE
1 x Yo Engineer NFT
1 x Galactic Hoodie
1 x Interstella SnapBack Hat
1 x Vinyl Sticker (Large)
1 x Vinyl Sticker (Small)
1 x Exclusive Social Profile Image
1000 x YOCO
Verification of NFT will be performed before exclusive content is shipped.